The times and technology have greatly helped anyone to take a fairly decent photograph. However, as in other areas where people can do quite well on their own, there is a big gap with a professional photographer. For example, someone who is able to use Canva and make designs cannot be equated with a professional graphic designer. This, in addition to Canva, is capable of using many other editing and creation programs at a very advanced level.
The same thing happens in the world of photography, an ordinary person is able to take good photos of his cell phone. However, the difference between this and using a professional camera, taking advantage of angles, lighting, poses and editing can only be achieved with a professional photographer. Therefore, here we will tell you the main benefits of hiring a professional photographer:
They work with a professional and specialized team
When it comes to quality images, taking a picture with your phone's camera isn't enough. Professional photographers have professional equipment that is far superior. In addition, with the experience they have, they know how to get the most out of it. This is because photographers typically specialize in certain areas that require diverse equipment.
An example of this might be a portrait photographer who needs a camera with very high resolution and focusing capabilities. For this, you would probably buy a camera and editing software that fits your needs. Later, they will practice enough until they reach a "perfect" photograph.
Your memories will feel more real
A portrait with some intriguing detail makes good memories feel real, unlike a standard, boring image. Taking flawless portraits isn't just about standing or putting people in front of the camera. A professional photographer can find characteristics in people that can bring an image to life. A smile at the right time can do wonders for a portrait. A look between two people can hide many feelings or even memories.
A professional photographer is able to perceive these things that make a big difference in the memory. Therefore, when you see a photograph of this type, it is very easy to recognize when a good job was done or not.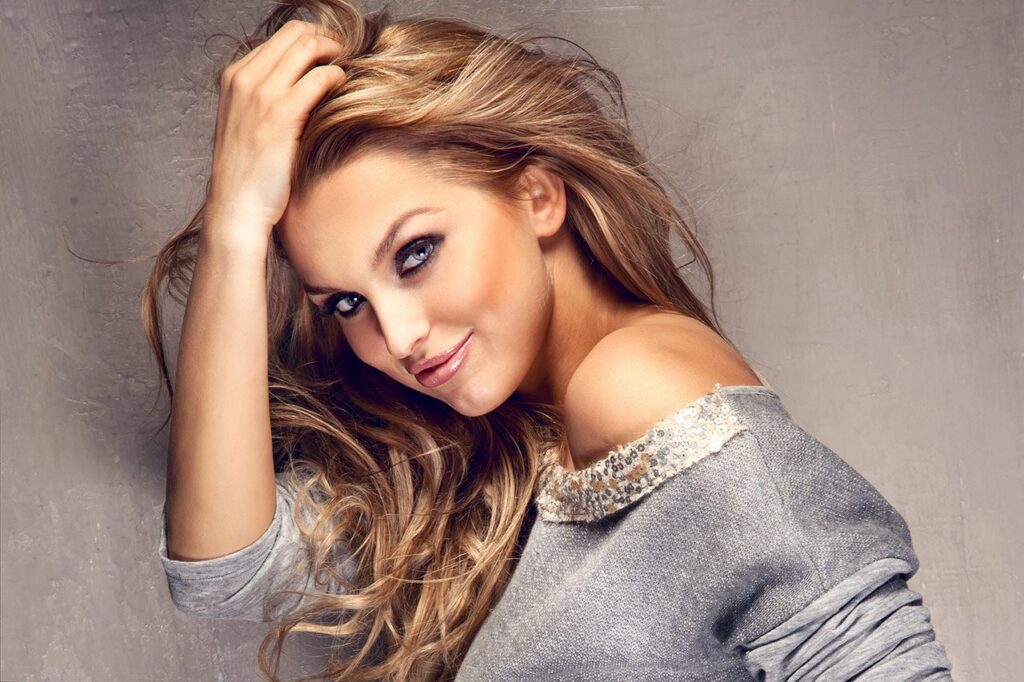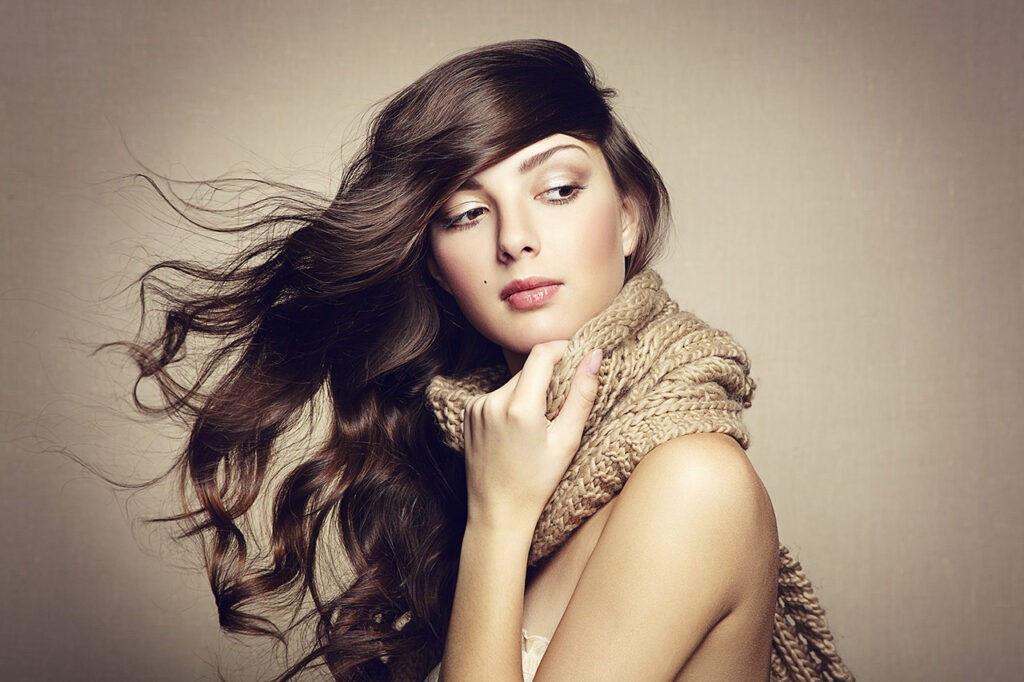 Take advantage of lighting and angles
As we mentioned earlier, taking the perfect photo largely depends on capturing the best lighting at the best angles. It is often the case that the more people enter a portrait, the more the lighting can be affected. Professional photographers have a lot of practice and know what works best in each context and light exposure.
This is one of the Benefits of hiring a professional photographer, basically, he will discover every detail to get better results. It can even advise you on how to organize the best time of day to have better lighting.
They can do good editing of your photos
Another advantage of hiring a professional photographer is that he will be able to do all the image editing work to your liking. And we are not talking about Photoshop or Canva. Professional photographers often work with various highly advanced photo editing software. With these they can adjust every little detail of your photo, that is, they will be able to make all the necessary adjustments to make it look better. Do you want to hide any imperfections, darken the hair a little, and highlight the eyes? Focus on something specific? Professional photographers can do all that and much more.
You will get guaranteed quality for your money
Professional photographers are people who enjoy their work, for them what they do is exciting. So that all the effort in each job will be reflected in the quality of your photos. It is true that the costs when hiring a professional photographer are higher. However, you will get impeccable work in return.
They will be attentive to each of your requirements and will help you capture the best moments for a perfect photo. They will not be satisfied with a photo that does not satisfy you. With a professional photographer, you can be sure that you will never get an image that is out of focus, in low light, or in bad poses.
So, when it comes to searching for the perfect photograph, we recommend that you do not skimp on prices. Believe us when we tell you that a job done by a professional photographer is completely worth it. Also remember that sometimes cheap is expensive.