One of the most important days in our lives is when we graduate from high school. From that moment radical changes begin, which will greatly impact our future. It is a day to celebrate and treasure. That is why it is so important to have the best memories of that day. And, what better than excellent senior portraits to perpetuate it?
Due to the deep meaning of that moment, we want to have the best senior photography, also carried out by a senior photographer capable of capturing with his skill, all the emotions that are felt in that particular and unrepeatable moment.
Not an easy decision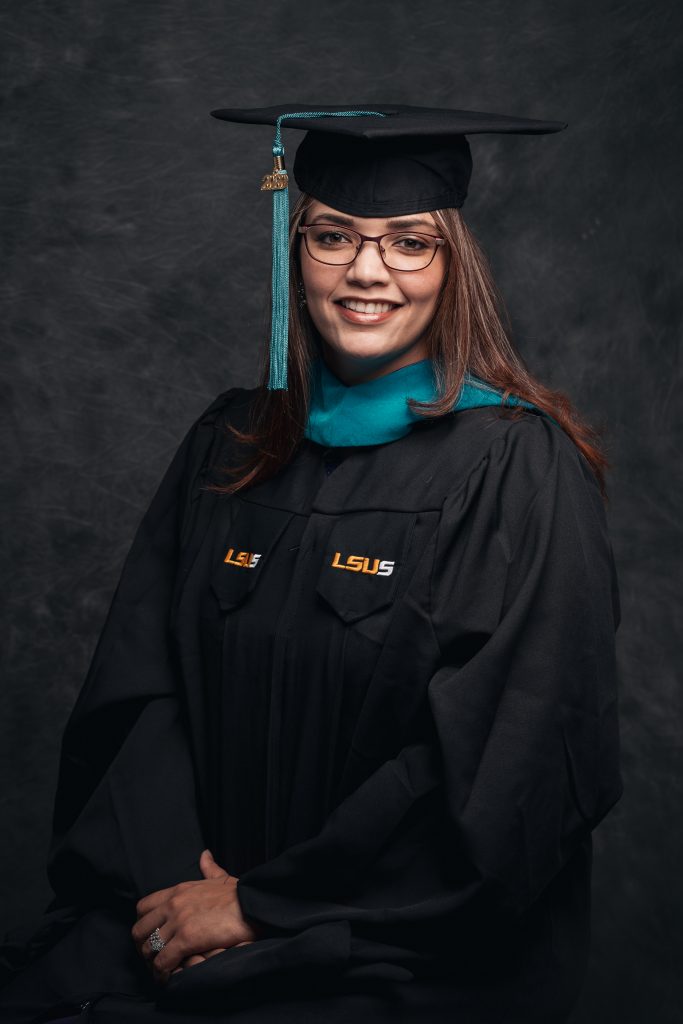 To preserve these pleasant moments, in addition to selecting the best senior photographer, there is an important decision that you must make, of course, following the advice of the aforementioned senior photographer, who must be of your total trust.
We refer to defining where your senior portraits will be taken. There are basically two options to consider: senior portraits inside a studio or senior portraits outdoors. And to help you make the right decision about your senior portraits, here are the pros and cons of shooting senior portraits inside a studio.
Keep in mind that it is advisable to shoot senior portraits inside a studio when:
Few photos are required.
Aesthetics prevails over the environment.
You don't want to take chances with the weather.
While it is better to shoot senior portraits outdoors when:
Greater diversity of scenarios is desired.
Photos that break schemes are sought.
Different environments are wanted.
Pros of shooting senior portraits inside a studio
Undoubtedly, for a senior photographer, the greatest advantage of taking senior portraits inside a studio is the control they can have over the light. Remember that both the lighting and some accessories and other complements are harmoniously and carefully selected by the senior photographer, to create the atmosphere that he wants to convey in his images.
Being able to choose between using natural light, flash lighting, or continuous lighting, depending on the experience and taste of the senior photographer, has great advantages. Among others, being able his focus his attention on getting the model to have the desired expression.
In his environment, the senior photographer can easily change backgrounds and accessories, without having to travel far, saving time and effort. In this way, he will be able to obtain more senior portraits.
Additionally, in the studios, it is possible to select the photos at the moment, and if it is necessary to repeat some, it is possible to do it without major problems.
Another factor that implies a great advantage of making senior portraits inside a studio is that the outside climate is not a problem, since in a studio it is possible to regulate the temperature and create a pleasant climate for the model: Air conditioning in summer, heating for the winter.
Cons of shooting senior photography inside a studio
On the other hand, doing senior portraits inside a studio also has some drawbacks. Spaces are limited in studios, with generally small stages. Therefore, there is no room for a lot of mobility, although, for senior photography, this really does not present major inconveniences, as long as we can control our models.
However, if the senior photographer is not careful when taking senior portraits inside a studio, the same elements that work in their favor can become a disadvantage. And it is that backgrounds, lighting, and accessories are usually the same in many sessions, restricting creativity and repeating patterns, often losing naturalness. That is why it is advisable to renew accessories and backgrounds frequently.
In any of these cases, senior portraits inside a studio or senior portraits outdoors, remember that senior portraits have very particular models who, additionally, want to keep a very special memory of this moment. And, in that group of people, with much in common, each model wants to make a difference.
For this reason, photography is an art and a good senior photographer must be a true artist, to know how to interpret and capture the expectations of their models. They, on this occasion, seek to stand out and will always value the photography that will perpetuate that pleasant moment as a true treasure.